RoHS Statement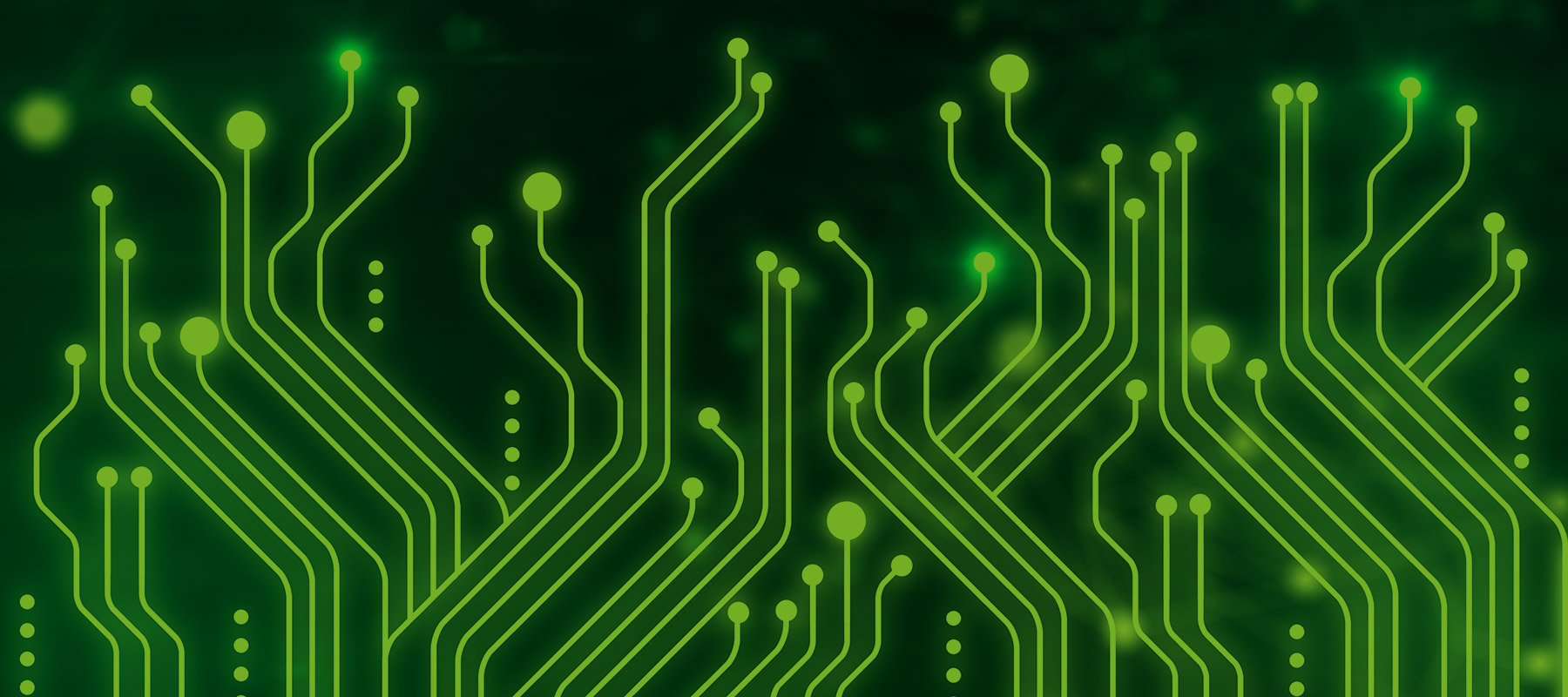 EC Directive 2011/65/EU (the RoHS2 Directive) restricts the use of the hazardous substances listed below in electrical and electronic equipment.
RoHS compliance at Freedom Electronics Ltd means that:
Our suppliers are required to comply with RoHS Regulations for materials purchased by us unless specifically noted as being non-RoHS. I.e. the default position is for all parts to be RoHS compliant.
Customers have adequately specified their assembly/product as being RoHS compliant and have correctly specified all parts within their Bill of Materials as RoHS compliant.
Our manufacturing process for specified assemblies uses Lead free solder.
Compliance is either because the products do not contain any of the restricted substances referred to in Article 4(1) of the RoHS Directive at the concentrations in excess of those permitted under the RoHS Directive or removal of the restricted substance is not technically possible and their existence in the products at levels in excess of those concentrations is allowed as one of the particular applications listed in the Annex to the RoHS Directive.
For those purposes, the maximum concentration values of the restricted substances by weight in homogenous materials are:
| | |
| --- | --- |
| Lead | 0.1% |
| Mercury | 0.1% |
| Hexavalent Chromium | 0.1% |
| Polybrominated Biphenyls | 0.1% |
| Polybrominated Diphenyl Ethers | 0.1% |
| Cadmium | 0.01% |
| Bis(2-Ethylhexyl) phthalate | 0.1% |
| Benzyl butyl phthalate | 0.1% |
| Dibutyl phthalate | 0.1% |
| Diisobutyl phthalate | 0.1% |